The webpage is still being rejuvenated. Check back soon or please contact us.
Coming soon
12 Week Journey to Reclaim your Health, Rejuvenate your Purpose, and Live Life Again!
The 12-week course will take you through a step-by-step journey to make decisions, choices, and mindsets that best serve you.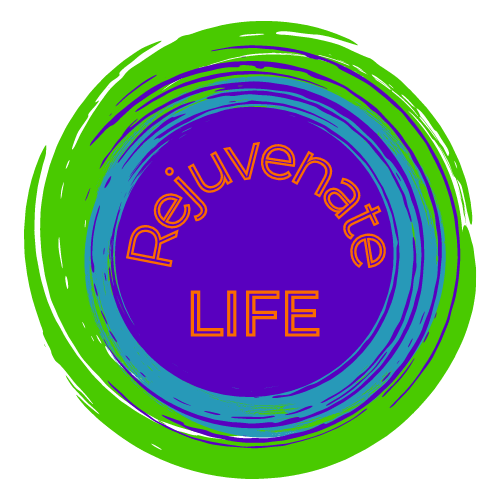 Monthly Subscription
Customers will have access to any courses that they purchased, stay part of the community of like-minded people, have access to a plethora of mind, body, and spirit health and wellness information.  Portions of the app are free and portions are unlocked only to monthly subscription holders.